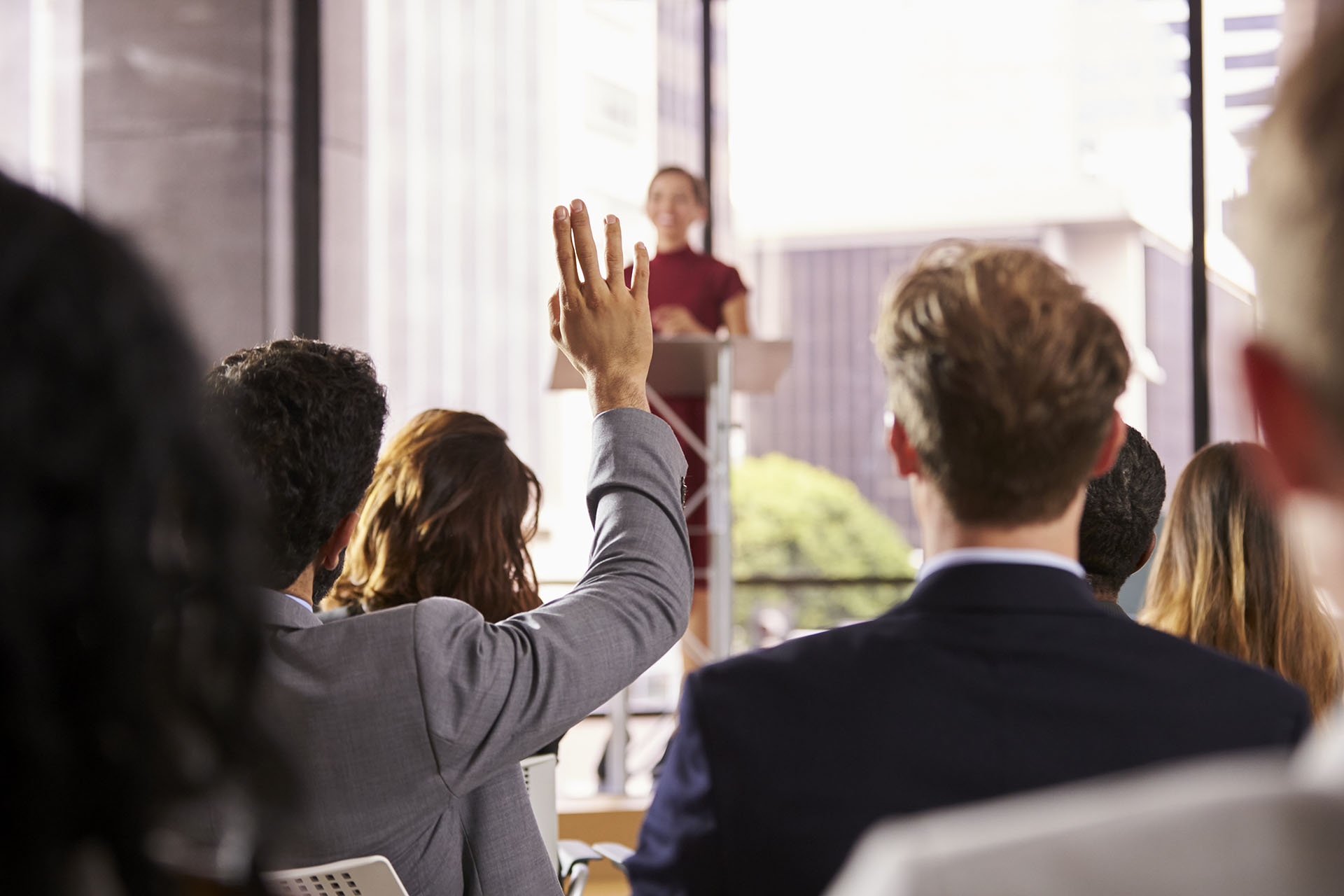 APARTMENT MAKE-READY TECHNICIAN TRAINING
LAUNCH YOUR CAREER IN THE APARTMENT INDUSTRY TODAY!
Students are trained and prepared in our 224-hour class and paid internship program with hands-on training by a nationally recognized and professional certified instructor.
Students learn the following through classroom and hands-on training:
Customer Service • Safety • Fair Housing • Faucet Repairs/Replacement • Garbage Disposal • Wall Hole Patch/Prep/Texture and Paint • Bathroom Prep/Caulking Toilets/Tubs and Electrical • Small Appliance Troubleshooting and Repair • Troubleshoot A/C and Furnace Thermostats • Electrical Plates and Switches • Ceiling Fan Repairs/Replacement
Students will learn foundational concepts to quickly turn an apartment into a rent ready/move-in ready apartment. Continued education training in HVAC, plumbing, electrical available through The Phoenix Staffing to further enhance maintenance skills.
WE ARE PLEASED TO HAVE THE FOLLOWING PARTNERSHIPS: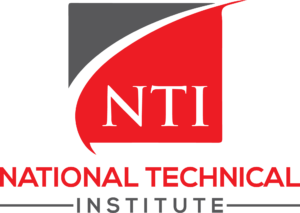 The Phoenix Staffing is excited to announce our partnership with NTI (National Technical Institute). They provide comprehensive training on HVAC, Electrical, and Plumbing. We could not be happier about this collaboration! If you are looking to enhance your career, visit ntitraining.com or contact one of the below campuses directly:
Nevada 702.948.9000 | Arizona 480.591.4000