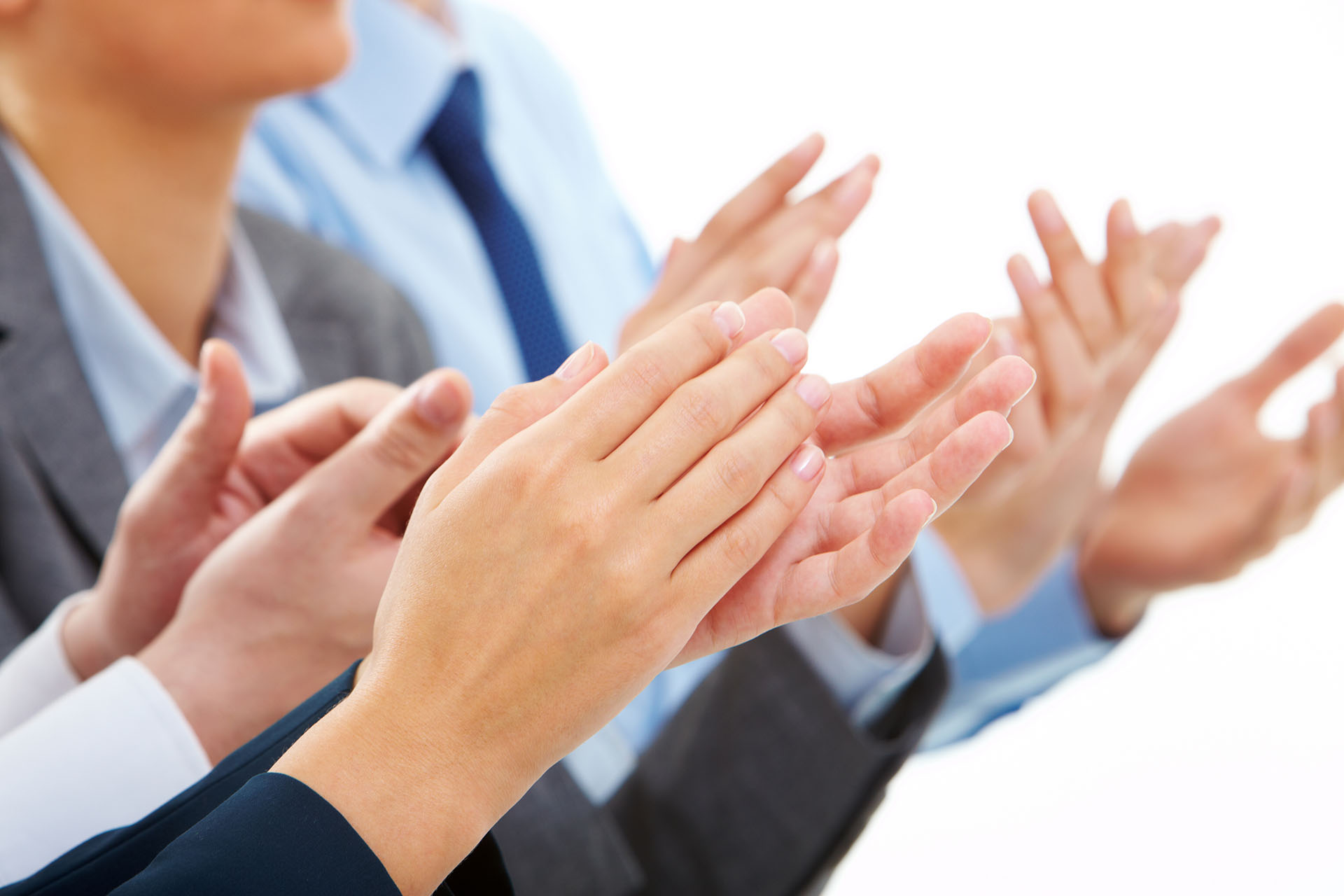 NAMED BEST EMPLOYMENT AGENCY
IN LAS VEGAS 3 YEARS IN A ROW
we were awarded Best of 2017, 2018 and 2019
Expertise Best of Las Vegas Best Employment Agencies
CHECK OUT OUR AWESOME GOOGLE REVIEWS {HERE}
As the Talent Acquisitions Recruiter for Berkshire Residential Investments, finding good maintenance team members is a challenge we face daily. Partnering with The Phoenix Staffing and the Make Ready program has helped alleviate some of that challenge by not only finding good people but giving us the opportunity to grow our own and pay it forward. The effort that Kaulana and his team put into finding the right applicants is detailed and thoughtful.  Beginning with the student's initial classroom training then working side by side with our maintenance teams, becomes a win-win for everyone.  The program has been successful for us.
Hats off to The Phoenix Staffing team in this forward-thinking program.
Helen Abraham
Talent Acquisitions Recruiter
Berkshire Residential Investments
"I wanted to reach out and give a huge recognition to Carmenn. I've been working with her on several temporary position we have floating at our Austin branch. I've never had a rep. from a temp agency provide such quality service for me. She truly listens to what our needs are here to find us quality people as she understands the high demand of our situation here. She's also been very understanding of people that were brought over that weren't the right fit, and adjusting and finding us the right people for our business. I can't say how much I've enjoyed working with her, and building a working relationship with her."
Allyse Windham – ATX Fenton
"I had the pleasure of working with Michael and The Phoenix Staffing recently for my apartment complex that I managed. Michael was extremely responsive, knowledgeable, and even found us an amazing permanent employee! Definitely the best service in DFW."
Emily Huhn – Campus Life & Style
"I want to let you know what a great job your people are doing. I've been working with Michael Hodge, Chiara Elie, and Bry Carter this year, and I've never had so much success with a staffing agency. Michael reached out to me some months ago, and rather than delete his email as spam; I decided to give him a call. It's a good thing I did. Since then, Bry and Chiara have found me three great candidates – two property managers. I've worked with multiple agencies for years and have never seen candidates this good. I now only use The Phoenix Staffing for all my staffing needs."
Kevin Burnette – Allmark Properties, Inc.
"The Phoenix Staffing is amazing! Very responsive, caters to the needs of the client, and produces quality talent. This is why Phoenix Staffing is my temp to hire service of choice."
Amy Hjerpe – Regional Property Manager Pinnacle
"Great staffing agency with a singular focus on the apartment industry. The team at Phoenix Staffing is incredibly responsive to all of our staffing needs. It has been a pleasure to work with The Phoenix in the Vegas market."
Tony Hunt – Vice President, AMC Management
"I have known John Modlin for over 20 years and can attest to his professionalism. His character, and overall, his sense of loyalty to his clients. His employees are top notch, professional, and knowledgeable and he expects nothing short of perfection. I know that when I am in a pinch, I can call him and he will be there to save my day. The most rewarding part of my career is knowing that I have an industry partner who always has my best interest at heart. Not only professionally but personally as well and I truly value this."
Abigail Rex – Director of Residential Property Management, American Assets Trust
"The Phoenix Staffing are absolutely amazing! They fit the right people with the right clients to create a perfect match. The level of professionalism provided by The Phoenix Staffing is second to none. As someone that has used the services provided by The Phoenix Staffing for not only hiring employees for my own team. But also being placed with the perfect company myself. I would highly recommend them to anyone that is looking for the next step in their own career path, or needs to make an addition to their own team."
Jessica Sloan – Placed Manager with The Certe Group
"Cambridge Management Group has used Phoenix Staffing exclusively this year to help us with our employee needs and the growth f our company. By doing so, it has saved us countless hours in interview time and we have been able to utilize their "Temp to Hire" program to ensure the new employee will be a fit into the Cambridge culture. What sets Phoenix Staffing apart from the other staffing companies is that John takes the extra time to interview his client to determine what are the needs of the company. Without a doubt, John Modlin has gone above and beyond to find the right person for Cambridge numerous times this year. To emphasize my point every person he has recommended, we have kept on as an employee."
Linda Morris – Cambridge Management Group