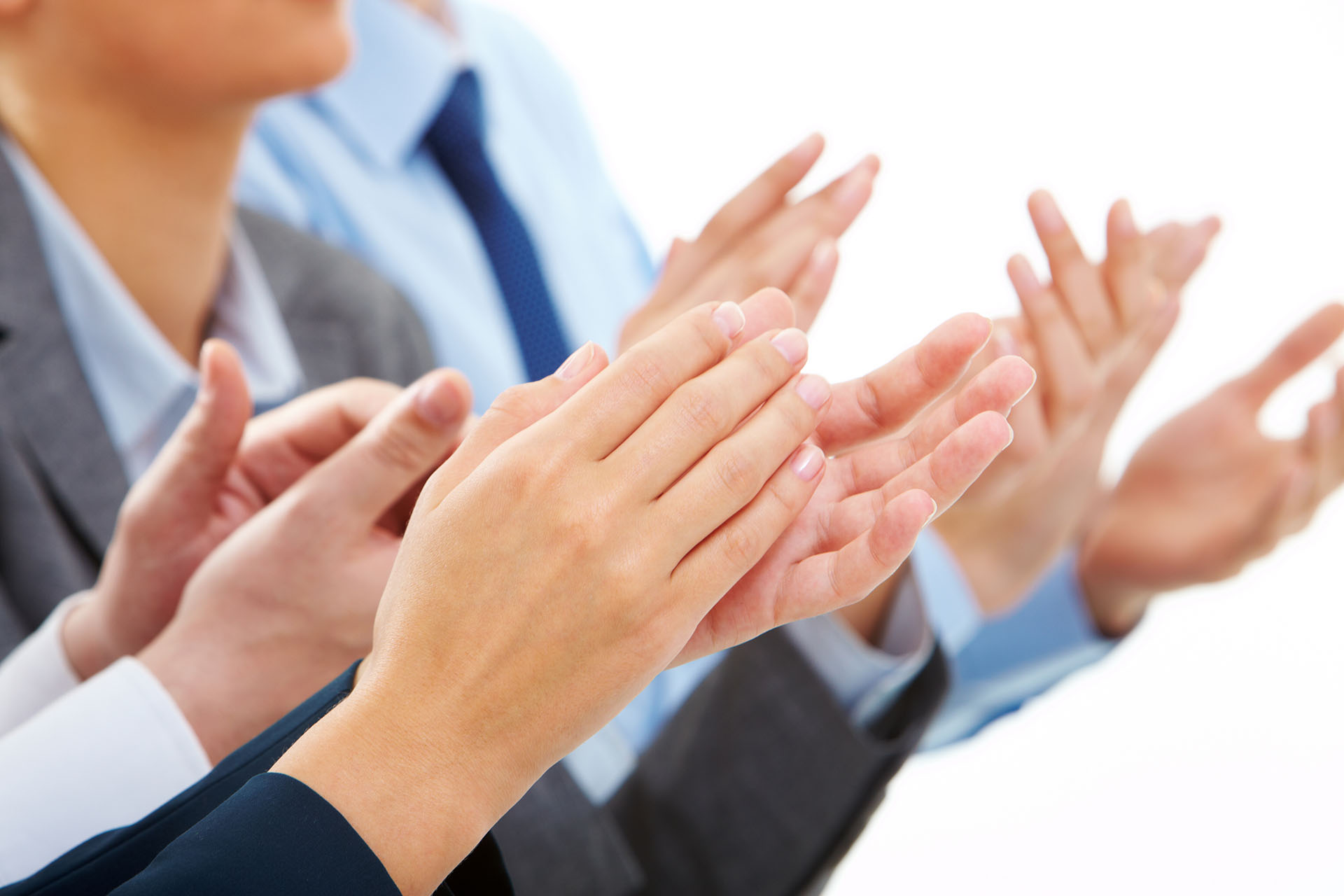 NAMED BEST EMPLOYMENT AGENCIES
IN LAS VEGAS 3 YEARS IN A ROW
CHECK OUT OUR AWESOME GOOGLE REVIEWS {HERE}
Jennifer Trusty is my work angel….. I had the pleasure of meeting Jennifer several years ago when seeking employment and have been working with her every since…she has an uncanny ability of matching you up with perfect assignments. If I could give Jennifer 10 Stars, I would… After I put my application in, she made me feel welcome and put me to work immediately. I just had to take a moment to say, "Thank you for everything Jenni-fer, You truly have made me feel welcome and part of the Team." If you are wanting to work for a company that is professional, offers great assignments, has phenomenal communication practices and Great career opportunities…. then you want to work for Jennifer Trusty at The Phoenix Staffing Company.
Argena McAdoo
I have known John Modlin for over 20 years and can attest to his professionalism. His character, and overall, his sense of loyalty to his clients. His employees are top notch, professional, and knowledgeable and he expects nothing short of perfection. I know that when I am in a pinch, I can call him and he will be there to save my day. The most rewarding part of my career is knowing that I have an industry partner who always has my best interest at heart. Not only professionally but personally as well and I truly value this.
Abigail Rex – Director of Residential Property Management American Assets
The Phoenix Staffing are absolutely amazing! They fit the right people with the right clients to create a perfect match. The level of professionalism provided by The Phoenix Staffing is second to none. As someone that has used the services provided by The Phoenix Staffing for not only hiring employees for my own team. But also being placed with the perfect company myself. I would highly recommend them to anyone that is looking for the next step in their own career path, r needs to make an addition to their own team.
Jessica Sloan – Placed Manager with Certe Group
Jennifer at Phoenix Staffing is absolutely wonderful. Our temp for maintenance is very efficient and knowledgeable with great communication skills when completing turns,work orders and completed daily porter duties. Jack ffit in perfectly with our other employees. He had a sense of urgency and I didn't have to continually check in on his progress. Keeping him for the month, maybe hopefully permanently!
Loma Vista
Cambridge Management Group has used Phoenix Staffing exclusively this year to help us with our employee needs and the growth f our company. By doing so, it has saved us countless hours in interview time and we have been able to utilize their "Temp to Hire" program to ensure the new employee will be a fit into the Cambridge culture. What sets Phoenix Staffing apart from the other staffing companies is that John takes the extra time to interview his client to determine what are the needs of the company. Without a doubt, John Modlin has gone above and beyond to find the right person for Cambridge numerous times this year. To emphasize my point every person he has recommended, we have kept on as an employee.
Linda Morris – Cambridge Management Group